Bachelors in Health Administration Programs
We've compiled the most complete directory on the Web of Bachelors in Health Administration programs. It contains all the nationally accredited programs, from 271 schools across the country. Scroll down to see the listings.
The field of health administration is growing fast, and so is demand for qualified candidates to fill the growing number of jobs. While years ago, anyone with a general business degree or a strong employment record could find opportunities, today employers seek people with very specific credentials in the field. A bachelor's degree in health administration is almost mandatory for all but the most entry-level jobs.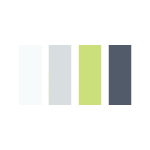 Accreditation of Health Administration Bachelor's Degree Programs
When starting the process of getting your bachelor's degree, choosing a school is one of the most important decisions you can make. Not all bachelor's degree programs in this field are created equal. Make sure that any options you are considering are accredited and certified by the leading professional organizations in health administration. Look specifically for accreditation from the Association of University Programs in Health Administration (AUPHA) or the Commission on Accreditation of Healthcare Management Education (CAHME). A program accredited and certified by one or both of these organizations may offer you greater access to employment opportunities and master's programs.
Areas of Concentration in Health Administration
When pursuing your bachelor's degree, you will need to think about what specific area of health administration is of greatest interest to you. Fairly early on in most programs, you will need to consider an area of concentration. Examples of common concentrations include information and records management, finance and insurance, care management, policy development and emergency management. Your choices will determine what classes you take and will have a great impact on your marketability upon graduation.
The classes you take depend on which degree you are pursuing and what area of concentration you have chosen. Beyond your liberal arts and science courses, you will take a certain number of core classes that are key to the field. You will study health care organizations, ethics and policies, human resources, employment and medical law, accounting, care management, record keeping and information systems, marketing and communication, human resource management and healthcare administration and history. Once you have taken the core classes, you will fill out your curriculum with electives in your area of concentration.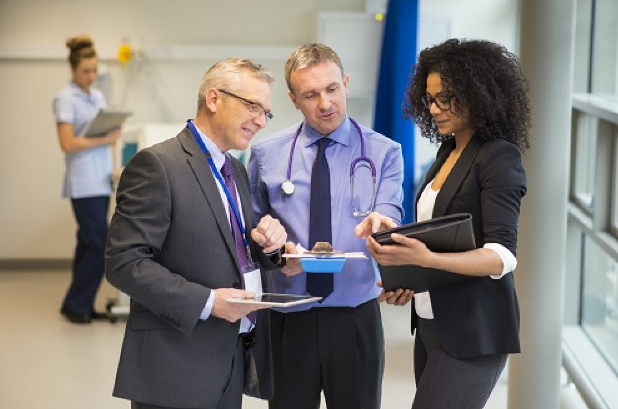 Job Prospects with a Health Administration Bachelor's Degree
Upon graduation, you can pursue a wide array of employment options. The areas of highest employment growth are in large hospitals, community clinics and specialized care facilities like rehab centers or long-term care providers. Insurance companies and health care services companies also demand workers with health care administration credentials. Government offices and regulatory agencies are other options to consider.
Expert Advice:
What can you do with a Bachelors in Health Administration?
So you're thinking about pursuing a bachelor's degree in health administration. You might also be thinking ahead to graduation and wondering, "What will I be able to do with a bachelor's in health administration? How in demand is it? How far will the degree take me in my career?"
An Exciting Time to Pursue Healthcare Administration
The American College of Healthcare Executives (ACHE) notes that this is an exciting time for healthcare executives and administrators. Factors such as advancing technology, healthcare reform and a growing elderly population are creating demand for well-trained workers who can manage change successfully. Careers in this field require a high level of commitment. The U.S. Bureau of Labor Statistics points out that healthcare administrators, also known as medical and health services managers, often work long hours and need to be prepared to be contacted whenever problems requiring their expertise arise.
Career Opportunities with a Bachelor's Degree in Health Administration
Career Opportunities with a Bachelor's Degree in Health Administration
Top Health Administration Schools
{{ school.SchoolName }}
See more programs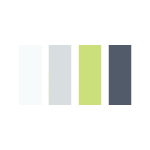 Health Administration Degree & Career Facts
Patient Financial Specialist
Billing and Claims
Clarify insurance
Offer financing options
Hospital Human Resources
Enlist new talent
Supervise employee benefits
Employee issue resolution
Financial management
Develop budgets
Plan/Project spending
Purchase equipment
Manpower system analyst
Develop budgets
Plan/Project spending
Purchase equipment
22%
is the expected job growth rate from 2010 through 2020
expected average weekly amount of hours worked