Health Administration Accreditation – Why It Matters
Accreditation. For most, the word doesn't usually arouse excitement or anger or really any recognizable sensation at all. Perhaps outside of images of university administrators scrambling to finalize and submit documents on a deadline, the practice has gotten a rap for being kind of dull.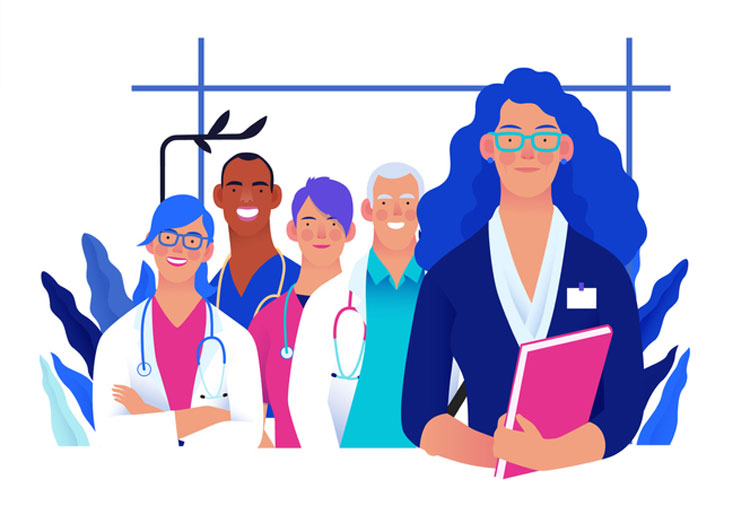 But while it may not carry the most flavorful associations, university accreditation is reliably one of the most important credentials a school can offer its students. When it comes to health administration, the Commission on Accreditation of Healthcare Management Education (CAHME) has created and fostered a model to support MHA programs across the country as they prepare competent, creative, and job-ready graduates.
<!- mfunc feat_school ->
Featured Programs:
Sponsored School(s)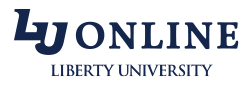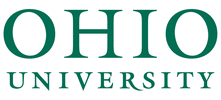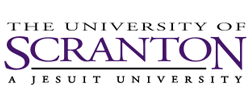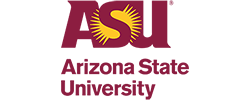 <!- /mfunc feat_school ->
Through their arduous accreditation process, CAHME has rightly earned a reputation for preparing the country's leading health administrators.
In an interview with HealthAdministrationDegrees.com, Dr. Steven Szydlowski, Director of The University of Scranton's MHA program and former health administration executive, pointed out its increasing significance. "Regardless of the program," he told us, "I'm a strong advocate for CAHME accreditation."
But what exactly makes health administration accreditation from CAHME so important? And aside from its accrediting practices, what does the agency actually do for students and graduates?
Here, we offer a thorough exploration of CAHME's mission and standards along with some informed insights from Dr. Szydlowski. By understanding the importance of the CAHME accreditation, you'll be able to make the most out of your health administration education.
Dr. Steven J. Szydlowski

HealthAdministrationDegrees.com had the pleasure of speaking with Dr. Steven J. Szydlowski, MBA, MHA, DHA, a professor and MHA Program Director at The University of Scranton. 
After completing his MBA and MHA from The University of Scranton, he earned his Doctorate in Health Administration and Leadership at the Medical University of South Carolina. In his work outside of academia, he has been an executive at an integrative medicine clinic, a community hospital, and different physician group practices. In his research, he focuses on community health, health care management, and integrative medicine. 
What Is CAHME?
Established in 1968, CAHME oversees America's Master's-level healthcare management academic programs. It's made up of a diverse team of experienced clinical healthcare professionals, educators, and administrators.
According to CAHME, there are 138 accredited MHA programs in their network. But perhaps the best way to understand what that actually means is to hash out CAHME's mission and standards.
The organization's mission is made up of four goals:
To set actionable criteria for healthcare management schools.
To help schools meet or surpass this criteria.
To recognize and endorse (or accredit) schools that do so through thorough examination.
To make their standards and practices known to all stakeholders including students, educators, current medical professionals, and the general public.
This may sound simple enough, but to receive and maintain health administration accreditation, programs must adhere to a few extremely rigorous and well-defined expectations. CAHME outlines their Master of Health Administration accreditation standards in a self-study handbook. This document lists four criteria accredited schools must abide by. They include:
CAHME-accredited MHA programs must have clear, actionable mission statements.
Students and graduates must have access to necessary academic resources.
Their curriculum must abide by CAHME standards.
Accredited MHA programs must employ faculty who forward their missions.
Why Does Accreditation Matter in Health Administration Education?
The CAHME's standards raise some important questions. Why does an outside body need to get involved at all? If schools are giving students what they pay for, shouldn't their policies be left up to them?
Dr. Szydlowski says one of the main roles of accrediting bodies like the CAHME is to make sure students receive a rigorous, diverse education.
But this integrative approach to learning isn't just vital to education in and of itself. It serves students and the general public in a couple of concrete and immediately effective ways.
Students Receive a Rigorous Education and Healthcare as a Whole Benefits
As Dr. Szydlowski points out, CAHME helps schools create curriculums that, "drill down to specific competencies on critical thinking and analytics to communication skills and business writing."  When students receive such a multifaceted education, they can feel confident that the skills they develop have real-world applications.
Consider the case of a student studying critical care administration. Along with learning general principles like supply management and medical ethics, a school with CAHME health administration accreditation must, by definition, offer courses most relevant to that particular field of healthcare. This could include how to coordinate with emergency services and offer support to traumatized patients.
With a diverse course load that includes multiple types of learning opportunities, students get to see how theoretical ideas come to life in practical ways. When those confident students enter the workforce, they can quickly become confident healthcare professionals. And when that happens, patients can enjoy a more efficient and organized healthcare experience.
Health Administration Accreditation Connects Graduates with Jobs (And Could Increase Their Earning Potential)
Getting a sound education doesn't necessarily ensure professional success. Even fresh graduates with flawless resumes can struggle to find jobs. But at schools with CAHME health administration accreditation, professional development is often part of the curriculum.
In speaking about The University of Scranton's professional development resources, Dr. Szydlowski told us that his students are better poised to start their careers because of this kind of preparation. "I believe we do an excellent job of engaging students outside of the classroom in professional development activities," he said. "This could be [through] being involved with a professional association." Fostering relationships between students and the professional organizations Dr. Szydlowski references can open many doors.
For instance, the AAHAM (American Association of Healthcare Administrative Management) is one of the nation's largest health administration organizations with over 30 chapters in the US and abroad. They offer networking opportunities, professional licensing courses, and publish a number of journals that keep members updated on the state of the healthcare industry through an administrative lens.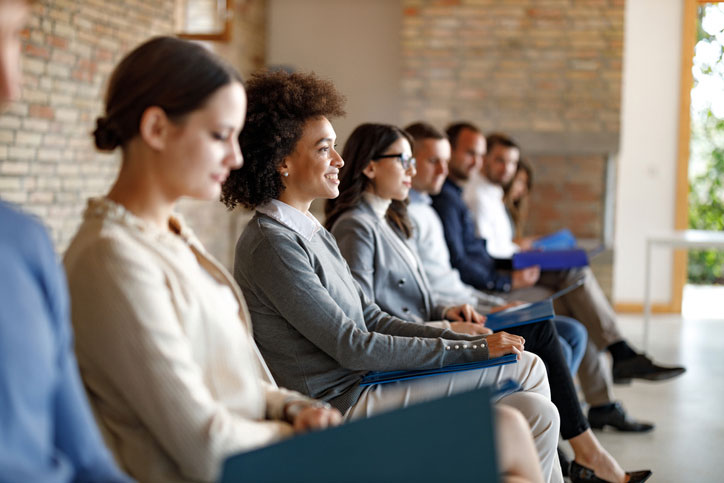 In The University of Scranton's case, this mix of academic rigor and professional development culminated in a 91% employment rate for MHA graduates in 2021. In 2019, before the COVID-19 pandemic forced many colleges to suspend and alter their programs, it was 99%.
Though this is only an example from one MHA program, it demonstrates how MHA accreditation positively affects students in a tangible, real-world way.
For more context, CAHME partnered with researchers to figure out how CAHME-accredited program graduates stood up against graduates from MHA programs without CAHME accreditation. According to the report, on average, CAHME graduates earn about $10,000 more per year just one year after graduation.
Dr. Szydlowski understands that these higher job placement and potential earning rates are no coincidence. Instead, these metrics reflect just how important receiving a CAHME-accredited education can be for students.
"The criteria and standards for CAHME accreditation require students to have integrative experiences, to culminate and pull together all of their learning at the end of the MHA degree to demonstrate competency. It's critical."